Concerts and Music Festivals
PromoTix has many features built in specific to the music industry, including integrations with Spotify®, to help you book artists that are the most popular with your database or geographic area.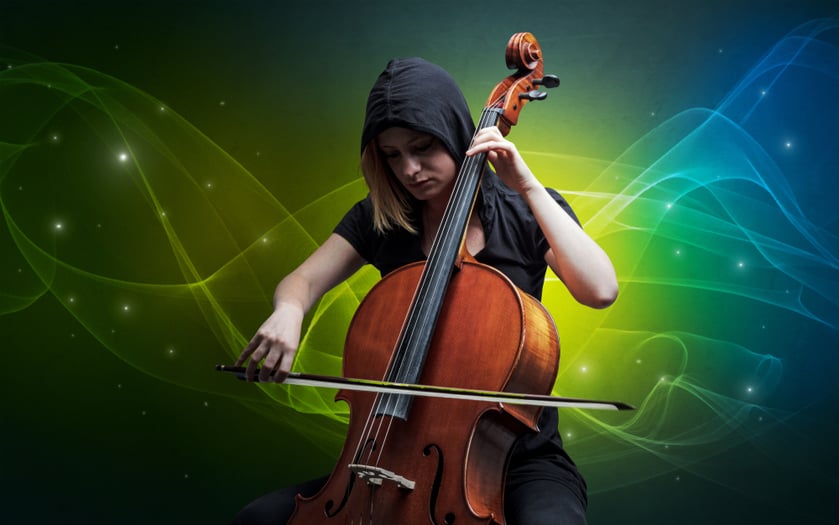 ---
Haunts and Haunted Houses
If you're looking for the right platform to ticket your haunted house, look no further. PromoTix has the ability to provide you the insight you need to sell more tickets in your area and promote your haunt through affiliates and ambassadors.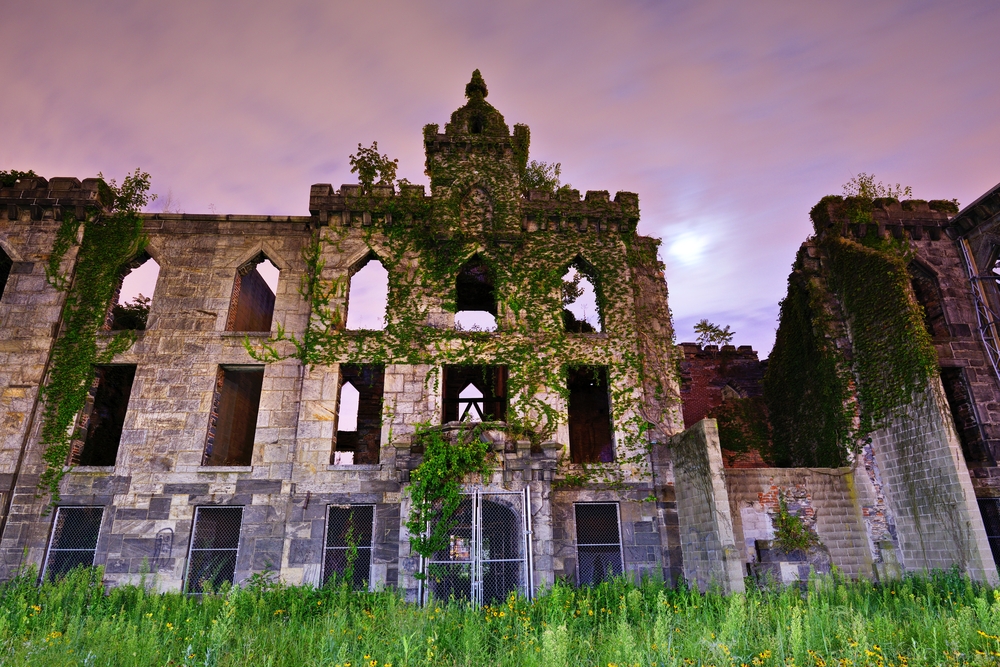 ---
Food and Wine Festivals
Ticketing for food and wine festivals and events has never been easier than with PromoTix. Create beautiful registration pages and make your event go viral before tickets even go on sale, launch your own festival mobile app, and add 15-20% to your bottom line with fee-free ticketing.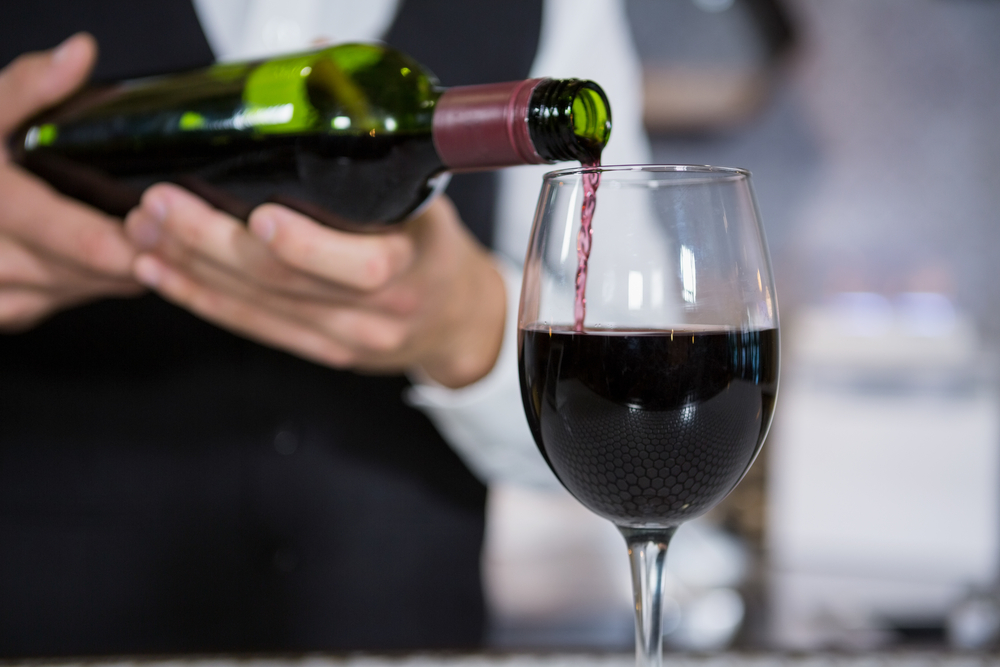 ---
Auto, Boat, and Air Shows
Build awareness through robust marketing tools for your auto, boat, or air show. Reach attendees in the right demographic and in the right geographic areas for your event. Save thousands in fees.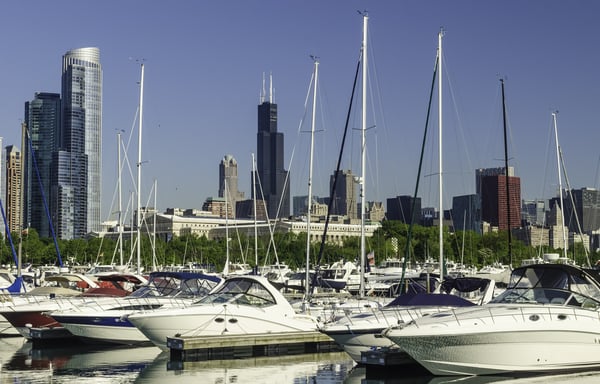 ---
Non-Profit Events
For a non-profit, the cost of ticketing can be one of the most wasteful expenditures of an event. Where expenses and income matter most, PromoTix helps ticket your event for free.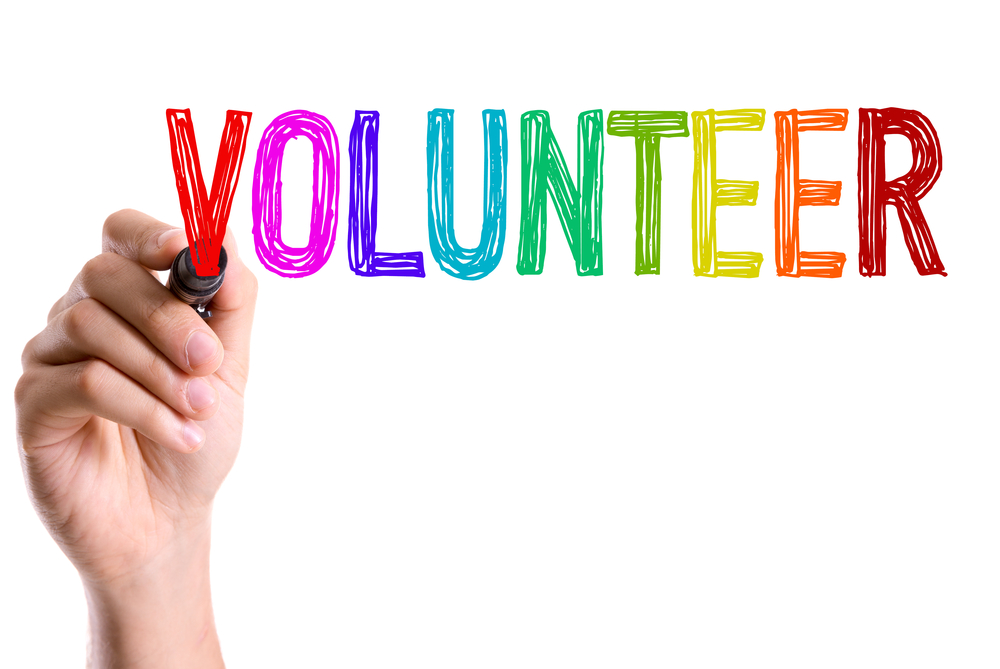 ---
Religion & Spirituality Events
Whether it's a Buddhist Conference or a Christian Rock Concert, PromoTix has the technology to ticket your event with no ticket service fees saving your religious organization money.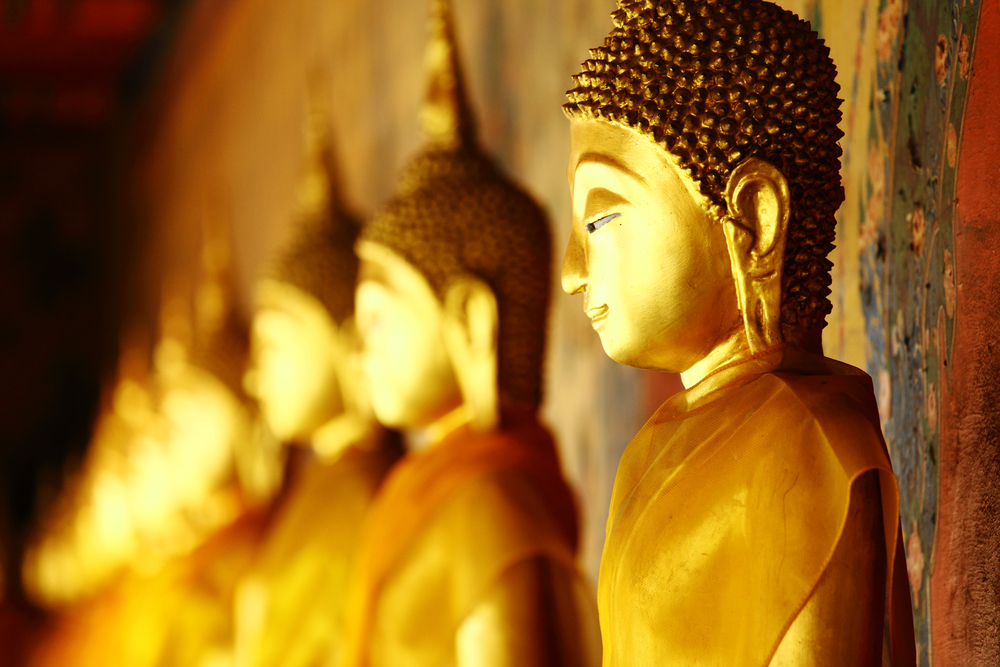 ---
Seasonal and Holiday Shows
Build a repeat database of attendees with PromoTix's advanced marketing tools that re-engage past customers for seasonal shows which may have a gap in-between events annually.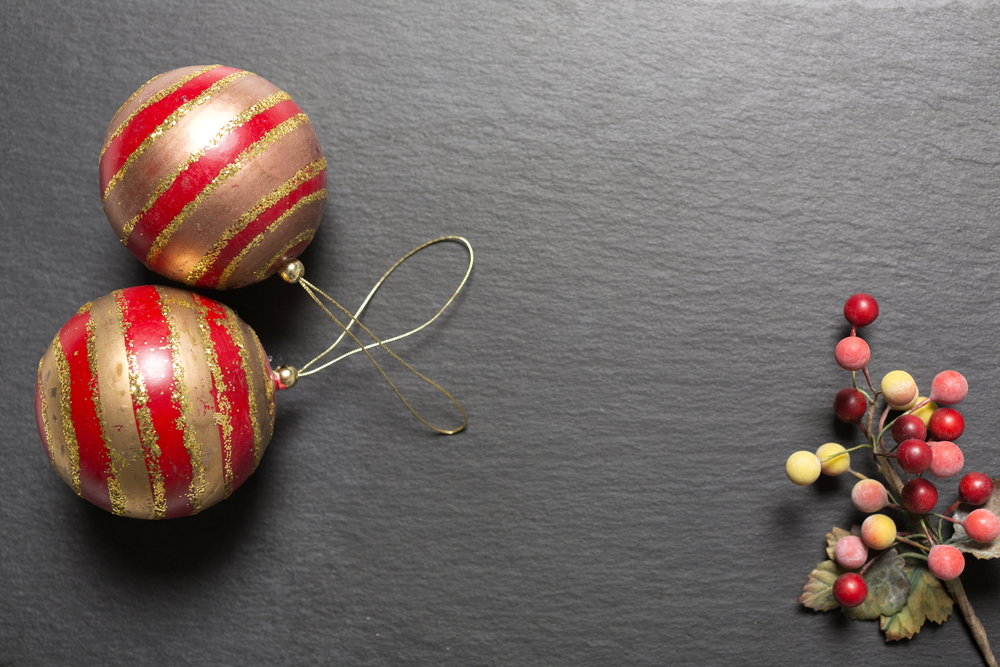 ---
Travel & Outdoor
If you throw events which include travel, or retreats of any kind - PromoTix has you covered. Manage your event, market it, and ticket it within one place, and even include virtual attendance for those who can't make it in person.